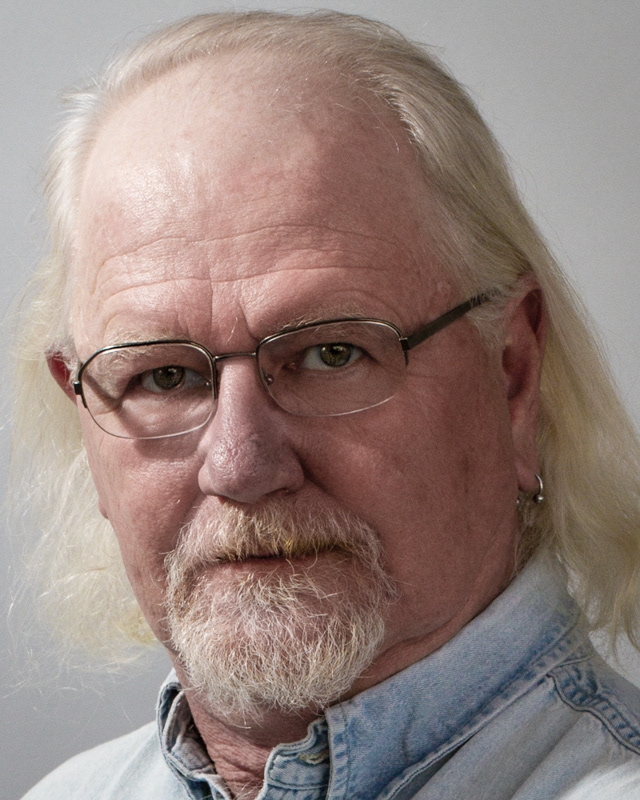 Dudley is a retired engineer who rediscovered his passion for photography in 2010.
"I first discovered my love for photography as graduate student in the 1970's while working in a darkroom developing spectroscopic plates and film." Primarily a nature photographer, Dudley left the field upon graduation and pursue an engineering career. 
Upon retirement, Dudley moved to the High Country of the Appalachian Mountains living near Boone, NC. Initially intending to be a woodworker, Dudley soon found he was spending more time making photographs and less in his shop. Following his first Photoshop class at the Craft Enrichment Program, he was hooked and entered the Commercial Photography Program at Appalachian State University in 2010.
Now a resident of Decatur, Georgia, Dudley is continuing his photography studies at the Art Institute of Atlanta.
Dudley Carter
1067 Ashbury Drive
Decatur, Georgia 30030
706.832.0028